Theft and Vandalism
When your property is robbed or vandalized it can be more personal than any other type of loss. South Florida is a high- risk area for such crimes. You may have lost many sentimental items in a theft such as jewelry or mementos that have been in your family for a long time. This type of loss can be very emotional for a family. The insurance company will ask you many questions regarding the stolen items some of which may make you feel like you are the one on trial. They will ask you to prove that the items listed were in fact yours to begin with and therefore you need expert representation.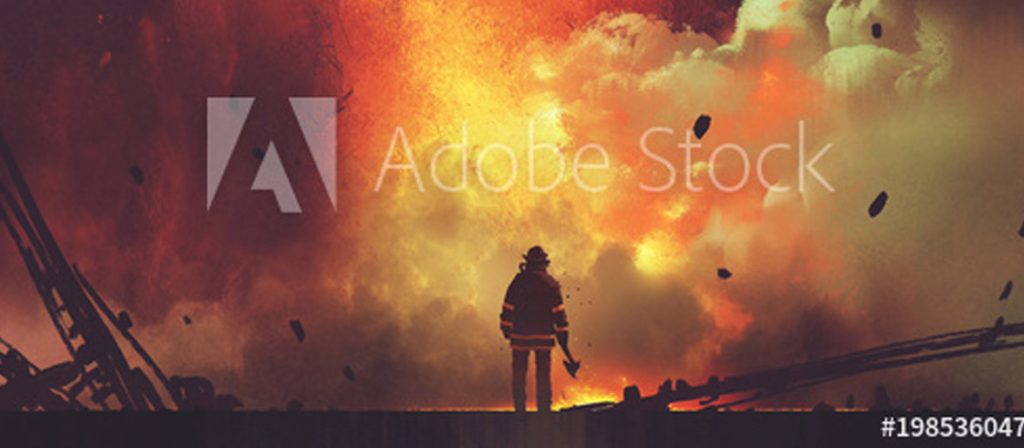 Of course, you will have a detailed police report which you should forward to your insurance company or public adjuster. You should also be aware that there are usually limits when it comes to jewelry and/or cash coverage. So, if your 20,000-engagement ring gets stolen, you will not be covered. You can take out additional coverage for these types of items. Artwork will usually also have limits. If you have valuable pieces of art, you should consider a policy that covers these items. Additionally, it would be wise to take pictures of your valuables so that there can be no dispute for what you are claiming. Keeping receipts for high priced items is also a good idea so you can prove the value of something. For a moment, look at the perspective of the insurance company, anyone can say anything when it comes to a theft which can lead to fraud.
In the heat of the moment you may not notice that the thief tried to wedge several windows open before finding one to get into your home. You may not notice much of the damage to your home when you are emotional over the loss of your personal belongings. We are trained to scope out any damage that may have occurred to your home and add it to the claim.
When there is vandalism you may think there is not enough damage to file a claim. Why not get an expert opinion from a seasoned public adjuster? You may not be aware of something so simple such as damage to one wall of your home may put the insurance company on the hook for paying to repaint your entire home. Maybe you have a tenant who was upset with you for some reason and decided to rash your residence? Just remember that information is free, and any good public adjuster would not take a claim that they think would not come out in your favor. We have turned down many claims for several reasons and have a top notch reputation for integrity and doing the right thing.
Insurance companies will usually send out a seasoned adjuster for these types of claims who will ask many questions. It is very wise to have your own adjuster who knows just the right things to say and to give them enough information, but not too much, to get what you need to be placed back to your pre-loss condition.